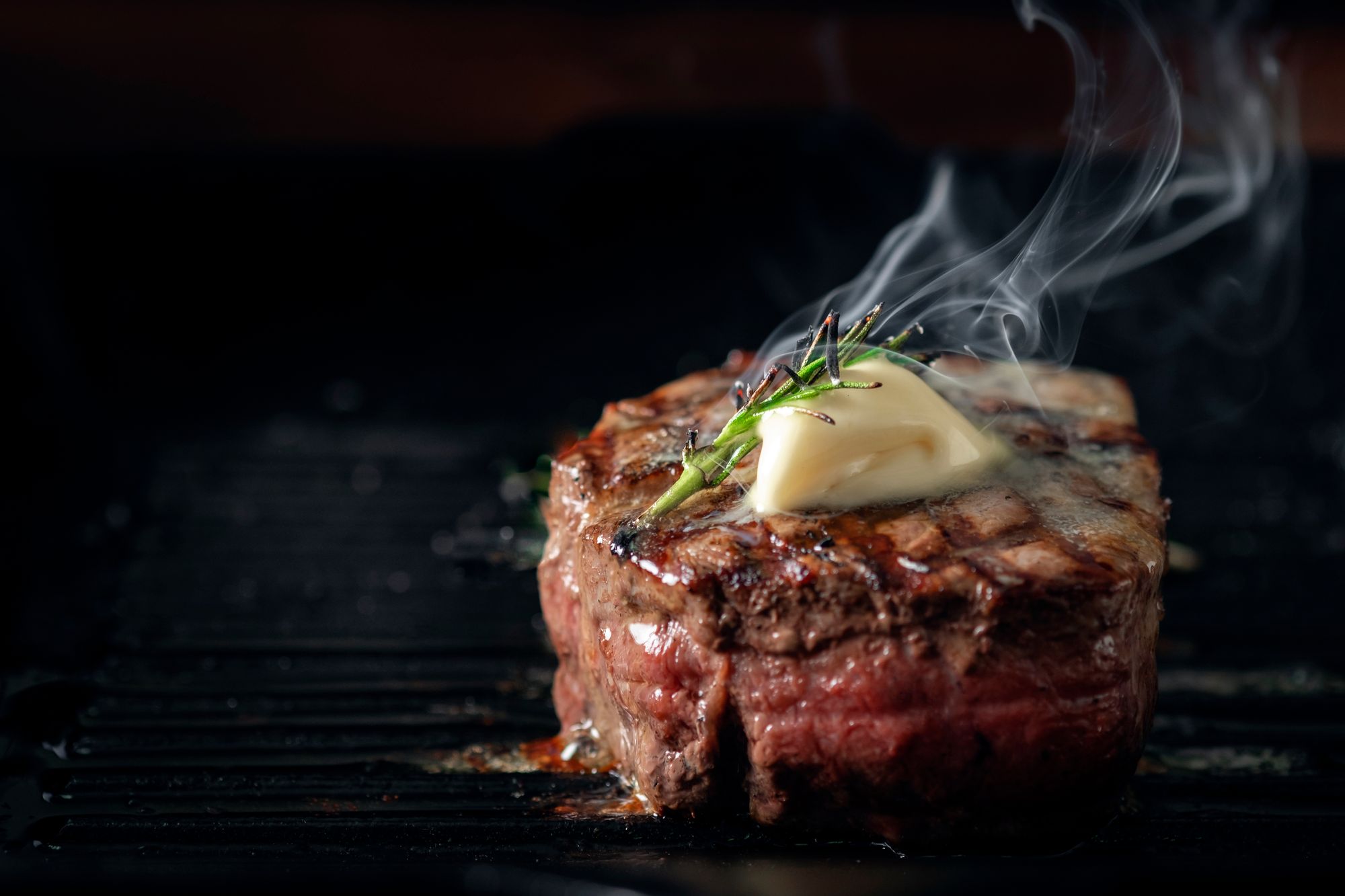 the Centerpiece
Roadhouse has been a cherished part of historic downtown Durant for over a decade. We first opened our doors in 1997 on 9th Street as a bar that served lunch during the week, and we have been a growing part of the community ever since. We are dedicated to providing culinary creativity and unparalleled service. We offer the best steak in the Texoma area, and boast the best events and hospitality teams around. We are proud to be a part of Durant, members of the Choctaw Nation of Oklahoma, and to have the privilege of serving our guests with seasonal menus. ORDER NOW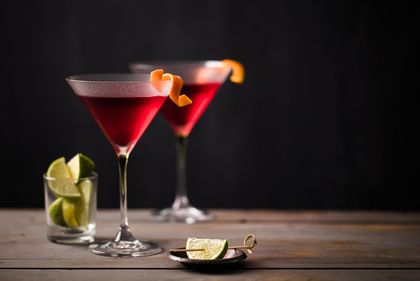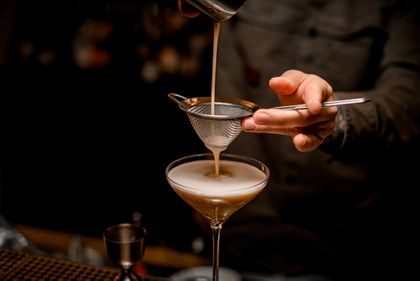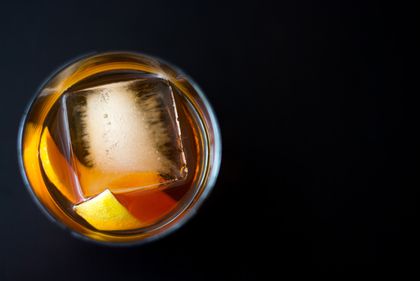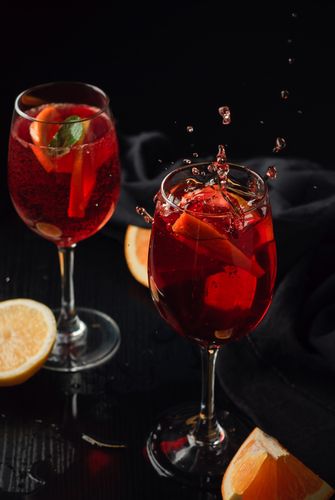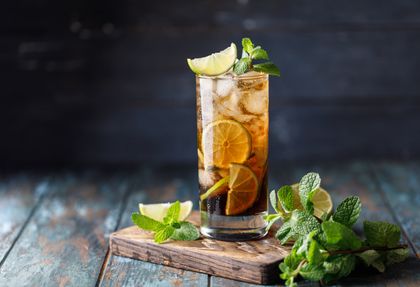 SIGNATURE DRINKS
WIND DOWN WITH A WITTY CRAFTED COCKTAIL
Roadhouse serves prime and local cocktails, wines, and beers. Enjoy a seasonal spirit with on your dinner date, a distinguished glass of pinot with your filet, or grab a beer with friends while watching the game at the bar!

Took my family to Roadhouse to celebrate my Mom's 91'st birthday and everyone loved their food! Stormie you are awesome and thank you for the service and your great attitude. We look forward to our next visit.
-Bob and Carla

What a great place. We were driving through Durant and I was looking for something different. Was not sure what is was going to be. So glad we tried it. We had steak lobster, the second dinner was Monterey Chicken ,and The steak kabobs. Every meal was wonderful. The service was fast and the young man that waited on us great. We will stop in again.
-TINA HALLEMEIER

This is an amazing restaurant with exceptional dishes that are priced much lower than expected. Our server, Bailey, was warm and funny (and very good at her job). I'm excited to come back.
-IAN GERG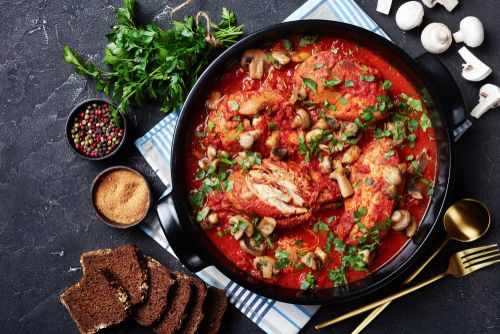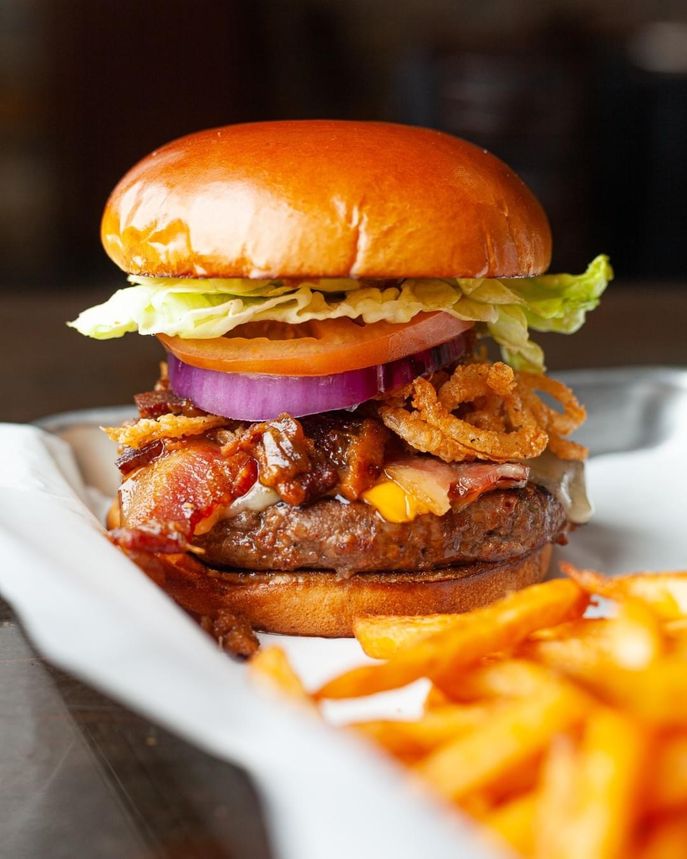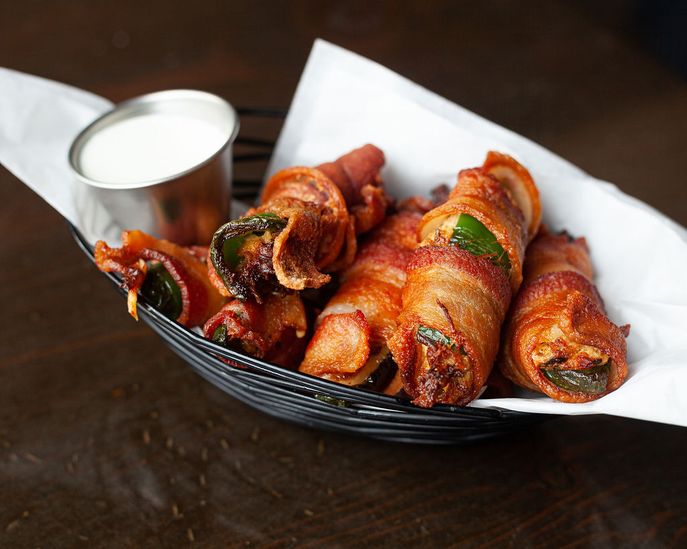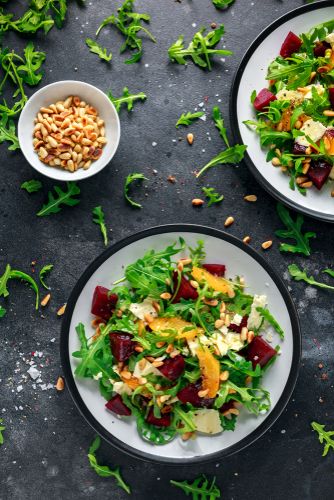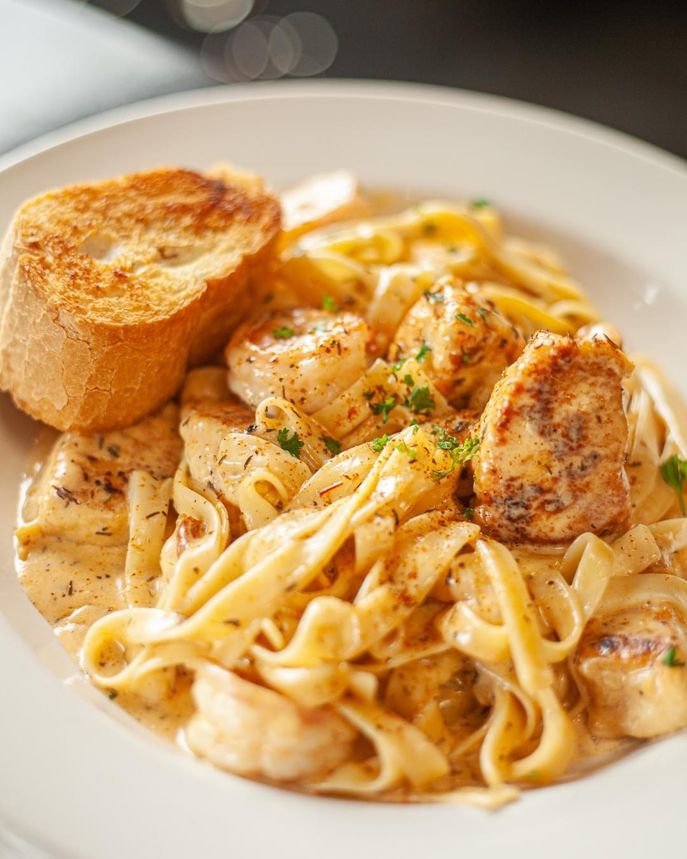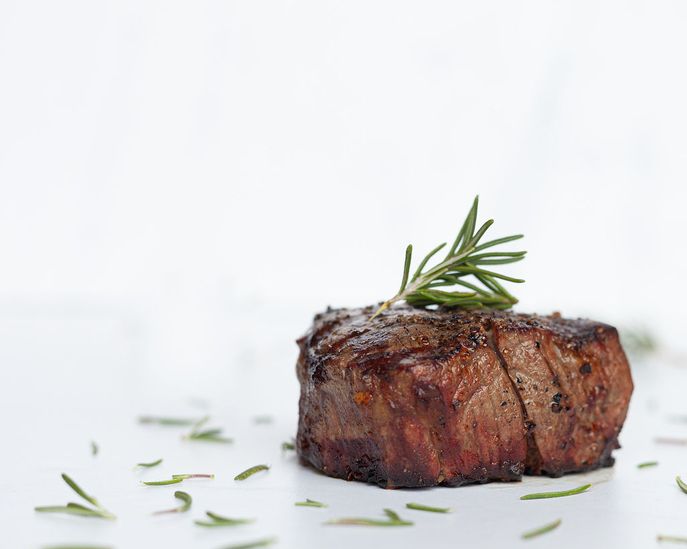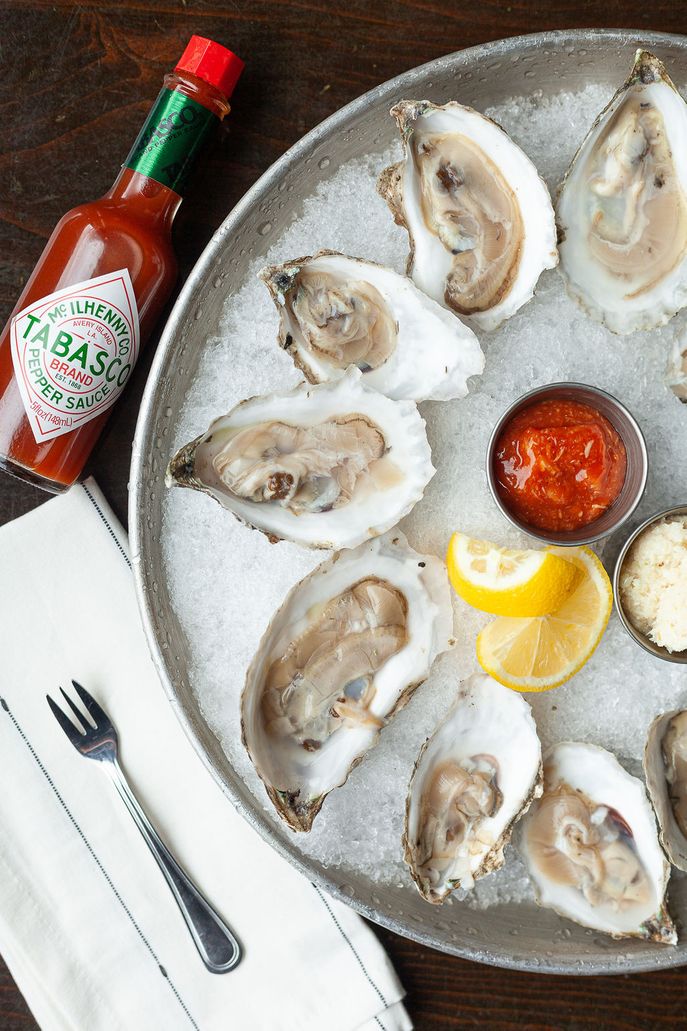 ORDER ONLINE
Whether you are dining in or taking advantage of our online ordering experience, we are delighted to serve you!
Order takeout and enjoy Roadhouse Grill from the comfort of your place!
MON - SAT 11:00 AM - 9:30 PM