JOIN THE TEAM AT ROADHOUSE!
ROADHOUSE IS ALWAYS ON THE LOOKOUT FOR ENTHUSIASTIC PEOPLE TO JOIN OUR TEAM AND HELP US DO WHAT WE DO BEST – PLEASE OUR GUESTS WITH GREAT COOKING AND EXCEPTIONAL SERVICE!
We offer up to three raises in your first year, flexible scheduling, and paid vacation. Not to mention training, merit-based pay, competitive wages and a generous discount when you eat at any of our restaurants.
Join our team in one of the following positions: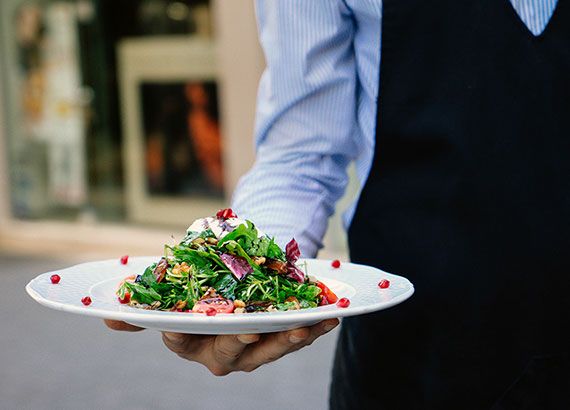 SERVER
As a key part of our front-of-house team, you will act as our service ambassador, ensuring every guest expectation is met, and every experience is a positive one. Your knowledge of the menu and superior people skills will put you at ease as you interact with guests and promote merchandise and menu items. Some cleaning and light lifting will be required.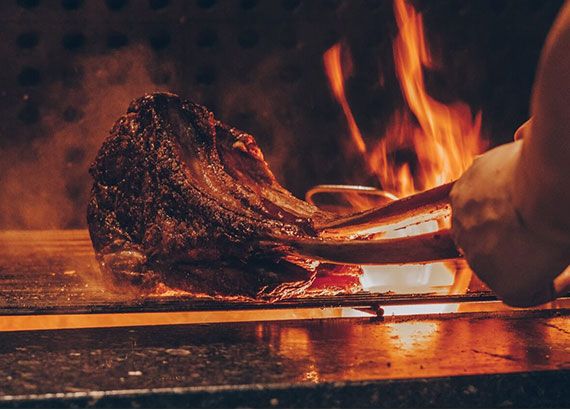 GRILL COOK
Your strength lies in your ability to bring a number of order items together in an eye-pleasing way and in a timely, efficient manner. More importantly, you are adept at keeping up with the flow of business, following set recipes, and using equipment and utensils to your advantage. Naturally, you know the basics of cooking and are excited to expand your knowledge of different methods, ingredients and dishes. You must be able to effectively communicate with other kitchen staff, as well as maintain a clean work environment.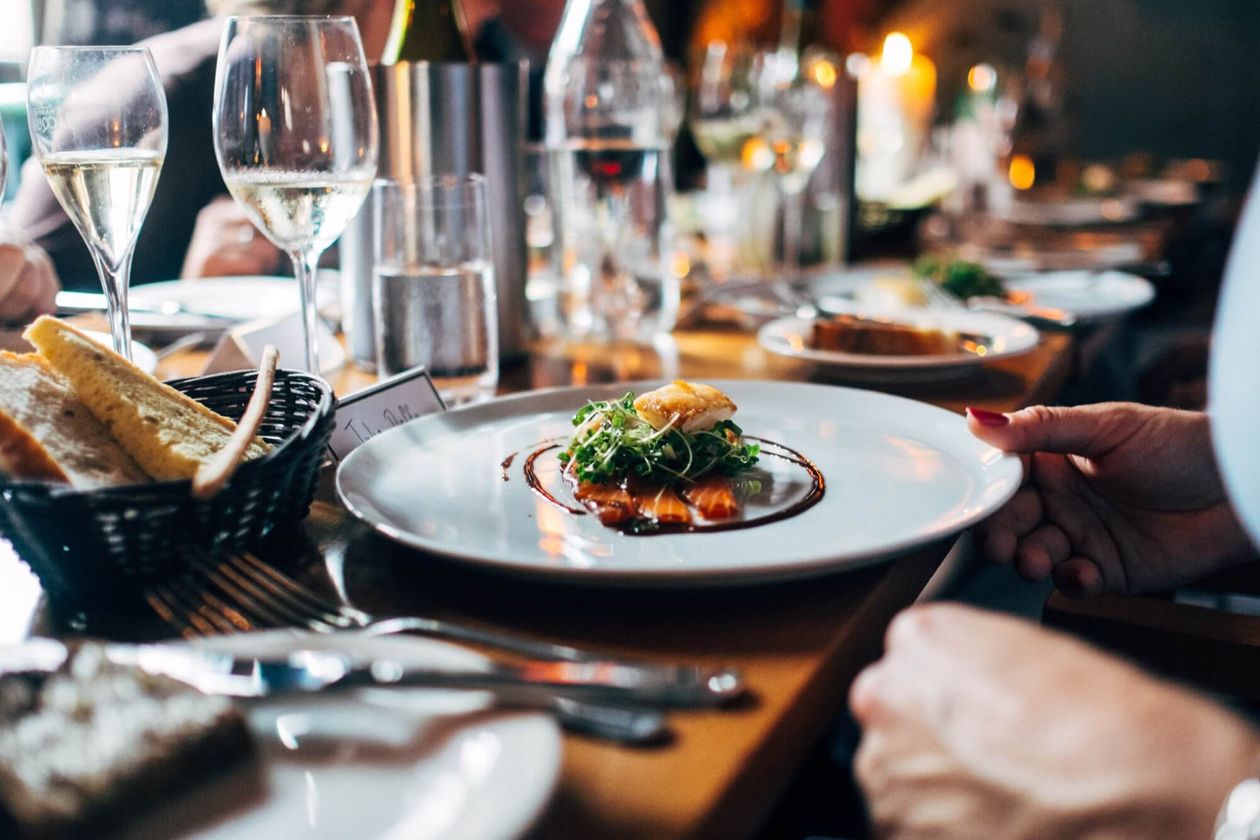 HOST
A host greets guest as they enter a restaurant, takes their reservation or puts them on a waiting list, gives them menus and shows them to their seat. They may also handle phone calls and customer queries about the restaurant and menu, and assist various restaurant staff when necessary.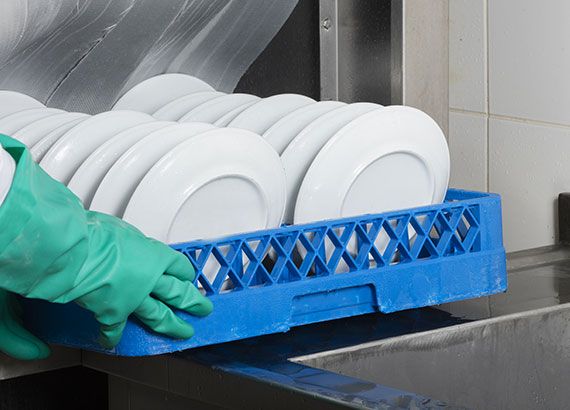 UTILITY
Your primary role will be one of efficiency, ensuring servers and kitchen staff have the equipment they need to serve our guests effectively. You must be able to lift and carry light loads, operate various equipment such as the dish machine, and offer your help to staff as needed.